Share:
https://blog.calgary-convention.com/8-wedding-trends-to-know-if-you-are-getting-married-in-2020
There's a lot to look forward to in this new year. And if wedding plans are on the horizon, this article is for you.
Congratulations on your engagement…now it's time to plan your big day. We know that your to-do list is long for the next few months, so we've asked our wedding experts to share what they are seeing as 2020 trends to help you get the planning started!
Let Your Personality Shine
Probably the biggest trend you'll see in weddings this year is personalization. Wedding celebrations are more personal than ever before, with couples choosing locations, décor and even schedules that sometimes can be considered unconventional.
This is your day, and the design and experience from start to finish should reflect what is important and special to you. Don't be shy to show your personality through food, music, décor, your dress, and even the venue choice.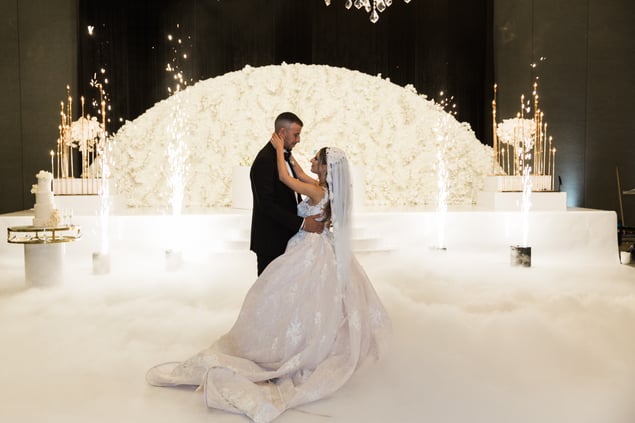 Food for All
Delicious food is always the way to your guests' hearts, and couples are putting emphasis on serving a meal that guests will remember for a long time.
Menus that suit the different dietary needs of your family and friends are a must have. Working closely with your caterer and/or venue will help to create a menu that checks all the boxes and keep everybody dancing the night away. Gluten-free, vegan or meatless dishes can be tasty, add a personal touch to the event, and make your guests feel cared for.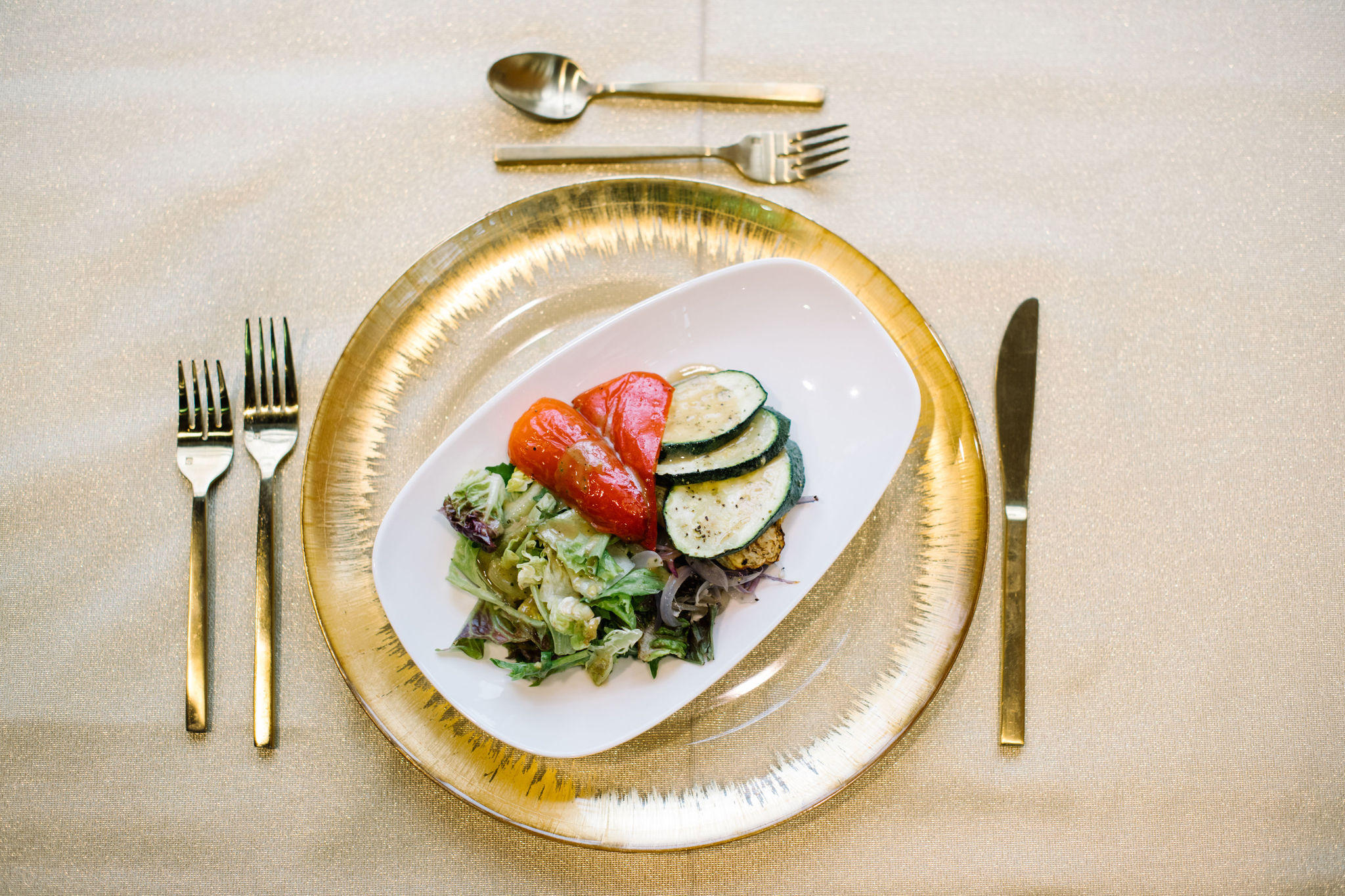 Good Lighting
Statement lighting can set the mood and create that wow factor taking your space from blah to 'ta da'! If you are having a summer wedding, string lights on trees and fencing will make a romantic and intimate setting.
For indoor ceremonies, charming chandeliers can add sophistication to the room. Challenge your wedding designer to think out of the box and come up with creative ideas, chandeliers don't always need to be crystals and lights.
And who can forget up lighting, not the newest trend but a cost friendly one which can completely transform the space and infuse your wedding theme everywhere.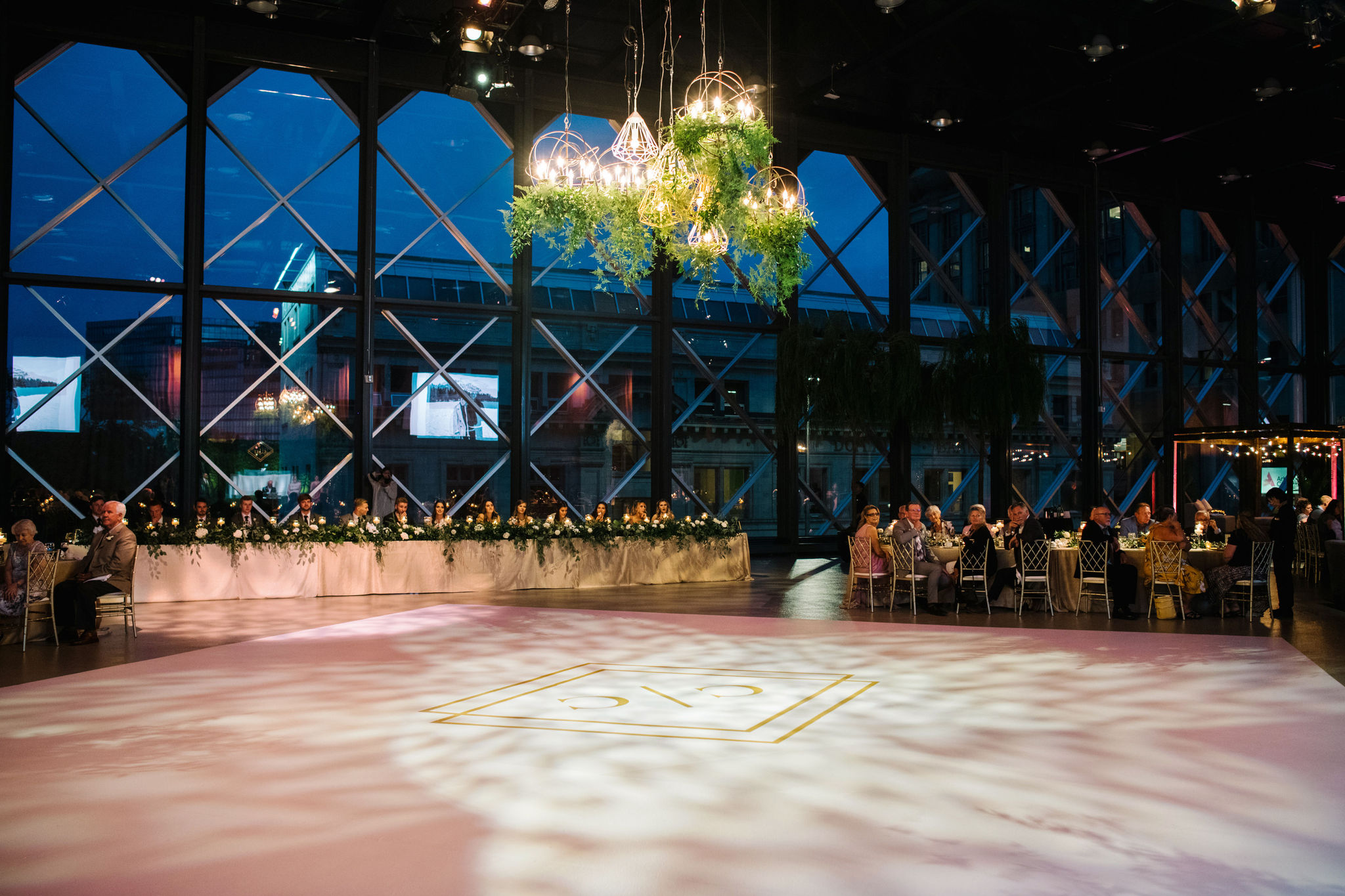 Mix Up the Tables
If you are looking for ideas to add a little excitement to the wedding reception room, think about mixing up your tables! Instead of the typical ten or twelve – top rounds why not get a little funky? Get adventurous with long rectangular tables set in unconventional shapes, or add a lounge style area to break the room up. Even in smaller spaces, table design goes a long way to transform a reception.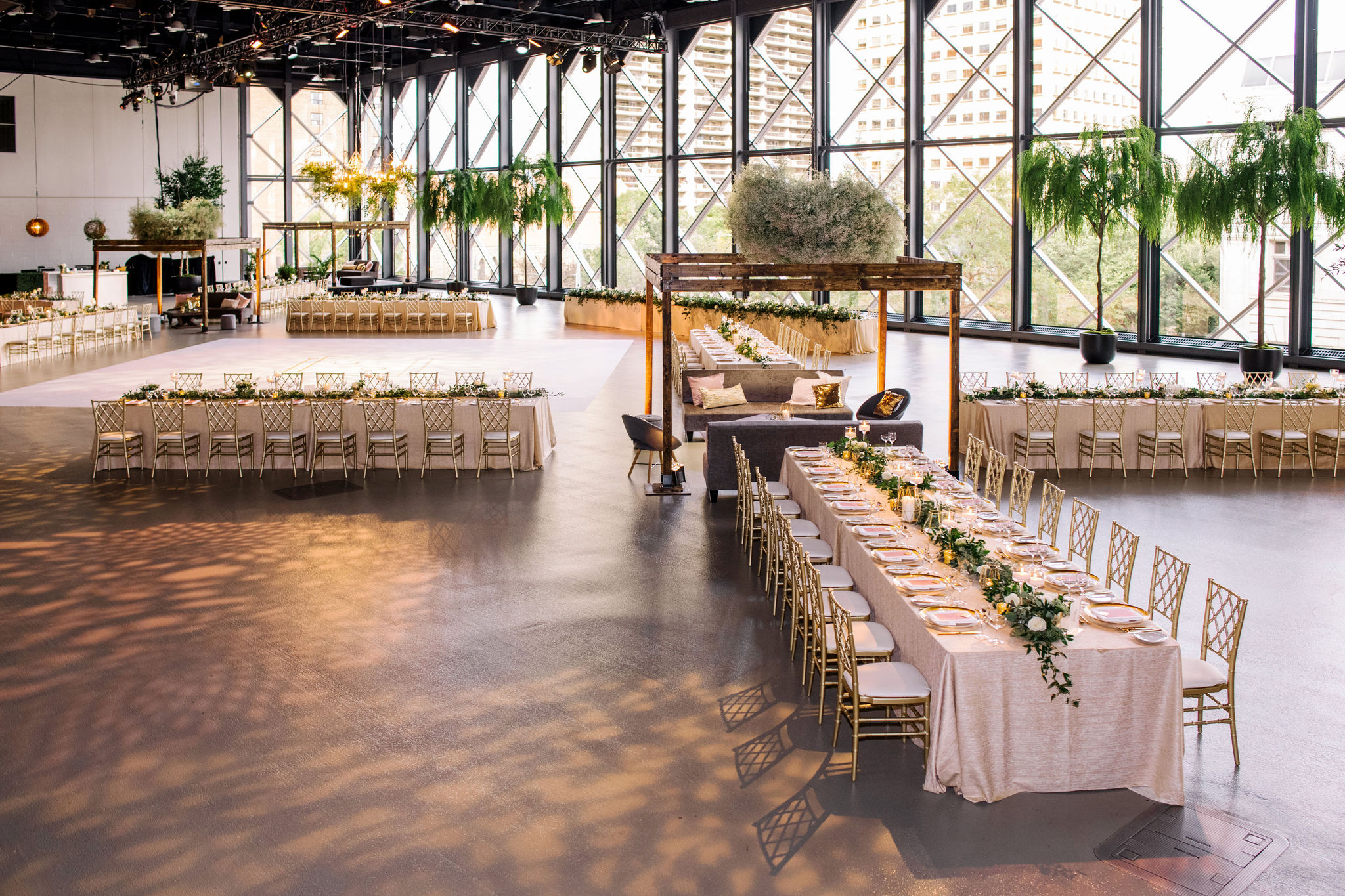 Showstopping Eats
Food can be delicious, fun and Instagram-mable at the same time! Donut walls are all the buzz right now and they create the backdrop for a great photo op as well. Can't decide between salty and sweet? A popcorn bar with a variety of flavors will leave everyone feeling happy and light. Who can say no to a late night mac and cheese or pizza station?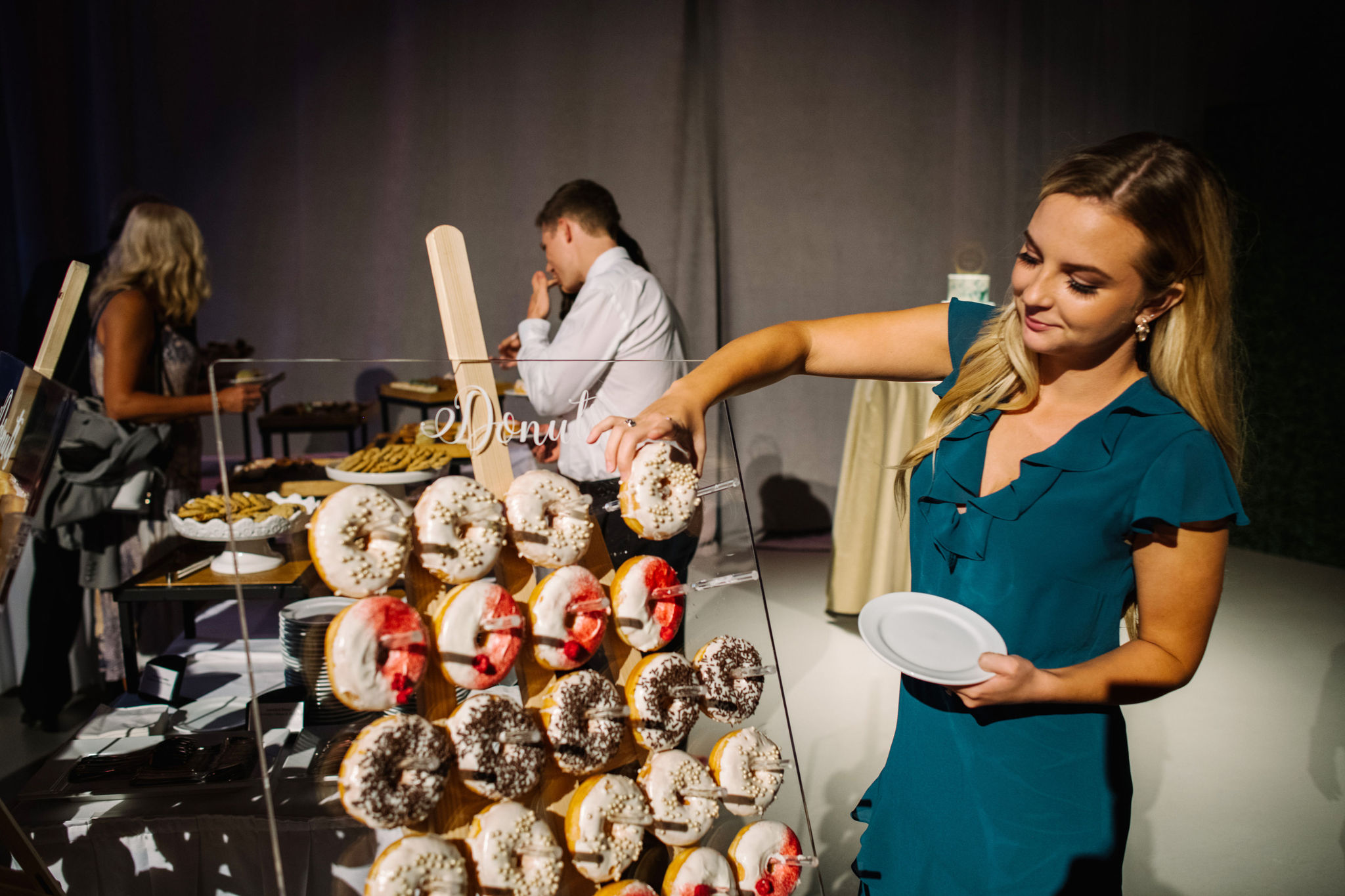 Statement Décor
This trend is here to stay, especially if you want to streamline your décor budget. Having a statement décor moment will give you an amazing focal point for the space. Because lets be honest, who wouldn't love a baby's-breath cloud over the dining tables, a beautiful flower wall or a personalized LED dance floor? Have fun with the concept, customizing it to what you love and cherish about each other. It can be playful, colorful and will definitely impress your guests!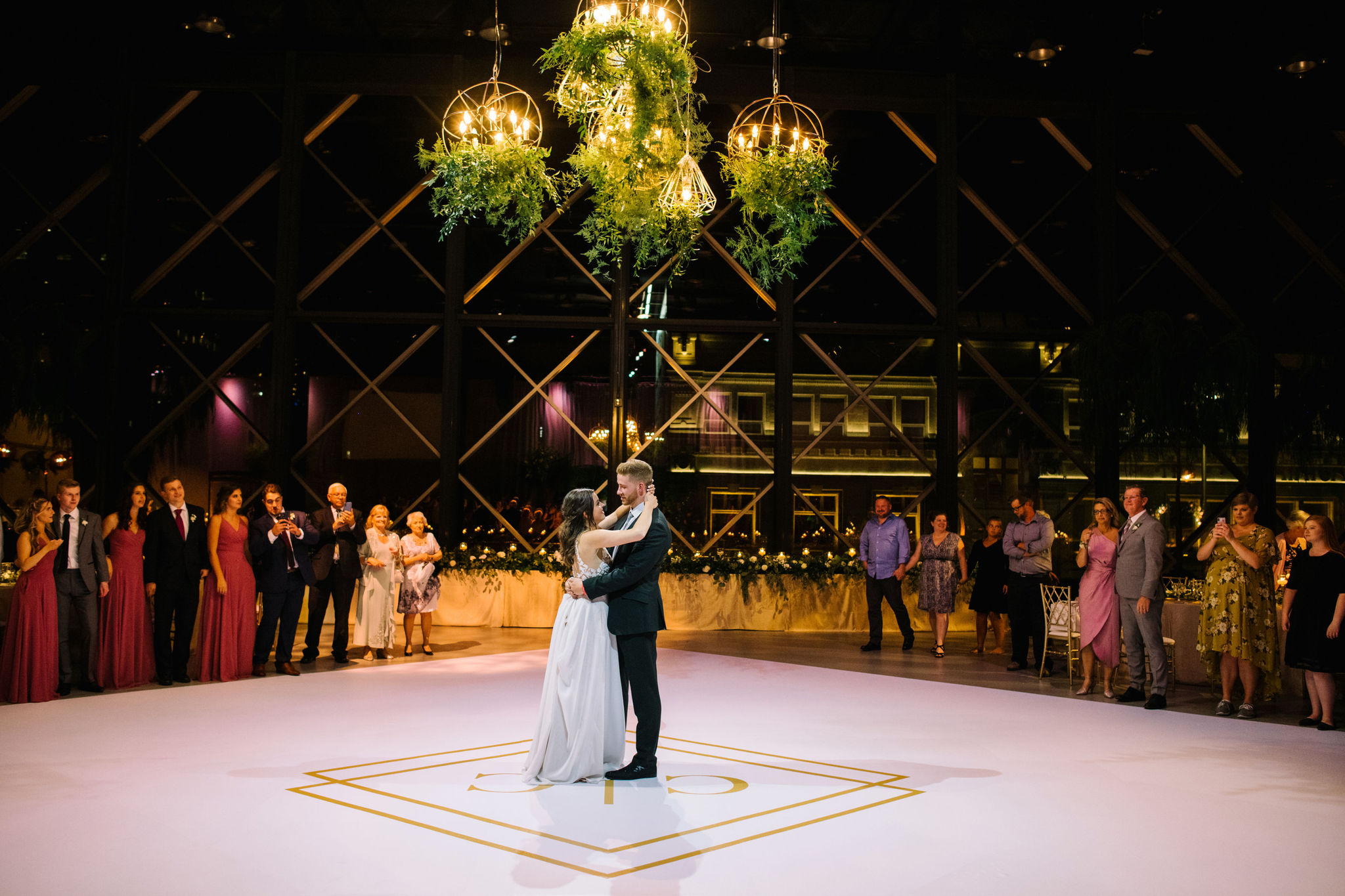 Sustainable Weddings
Eco friendly weddings are becoming more common, with couples choosing to give flowers a second life though additional décor, or even composting these (and food) after the event to decrease waste.
Hiring local vendors is another great idea to contribute to sustainability, partner with a local flower shop, a start-up pastry business to make your cake, or choose a local photographer to capture the best moments of this magical day.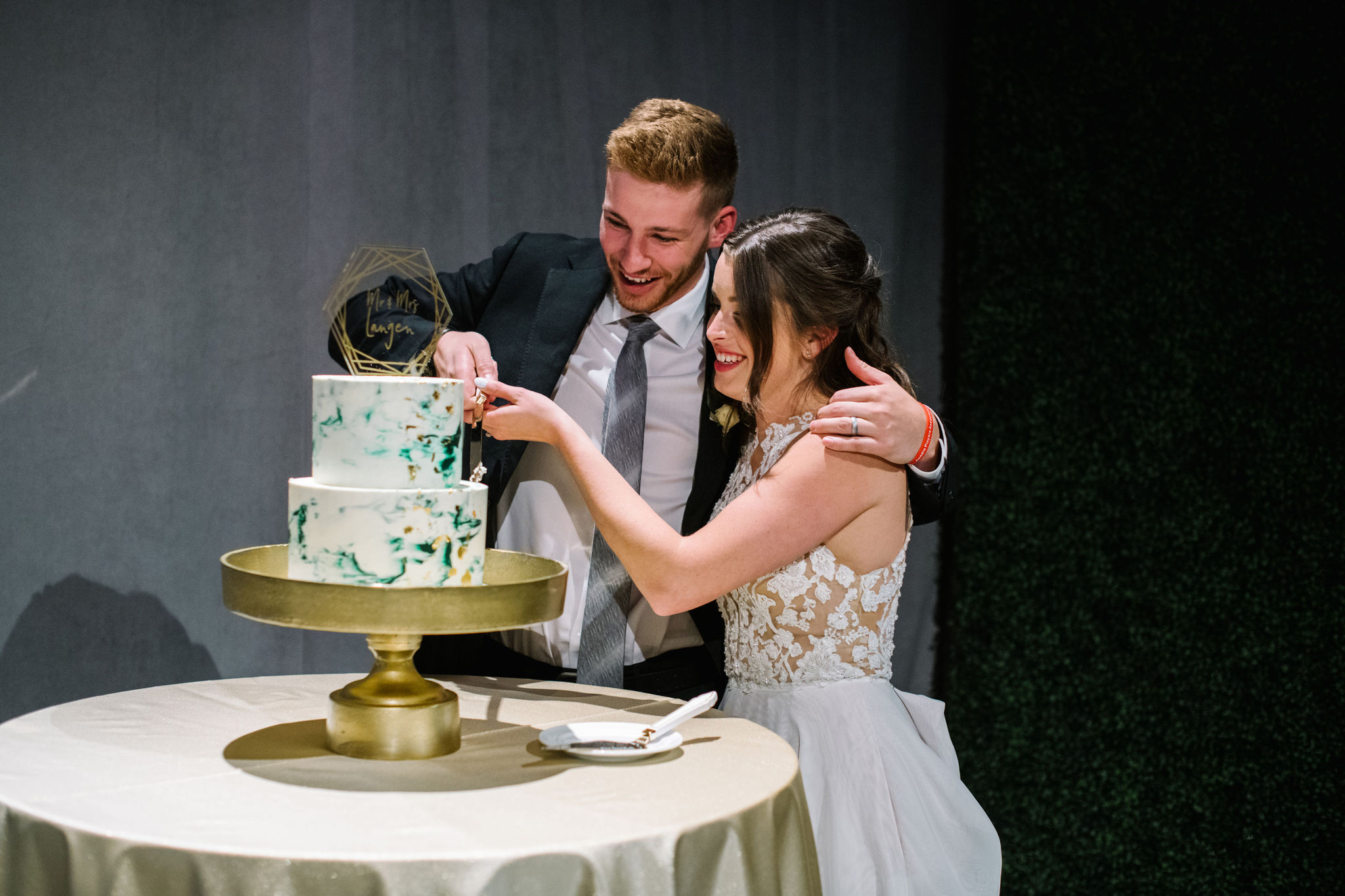 The Best Wedding Trend of All Times
When planning weddings, there's something that will never go out of style: picking the best team for your big day. The partners you choose to bring your celebration to life should be your biggest allies, so look for professionals that will go the extra mile to make your dream wedding a reality.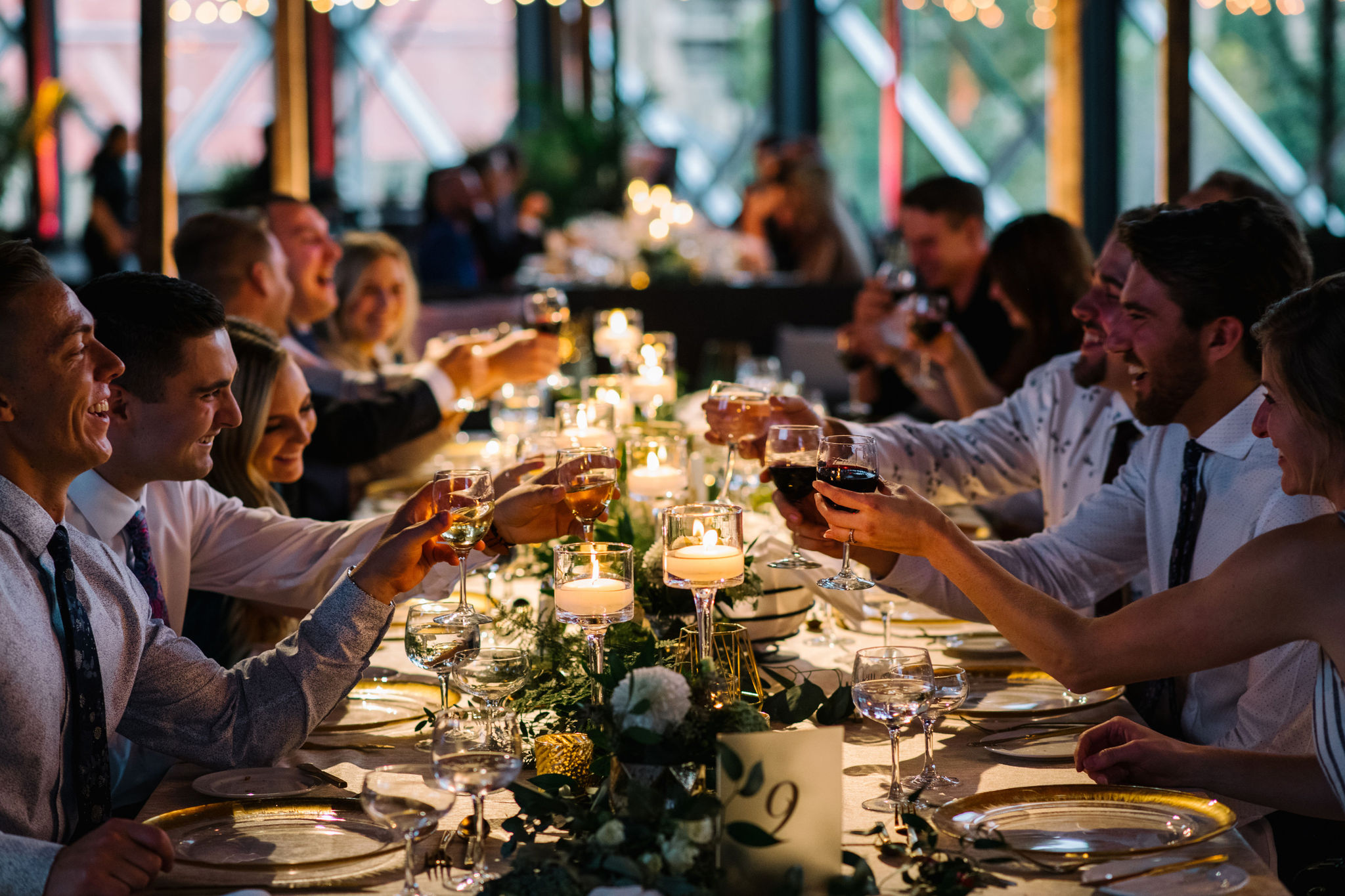 Getting married soon and would love an urban downtown wedding? We still have a few openings for 2020 and 2021. Lets chat, coffee is on us!
Photo credits:
Venue: Calgary TELUS Convention Centre
Design & Planning: Lynn Fletcher Weddings
Décor: Décor & More Calgary – Special Event Rentals
Cake: Pretty Sweet
Lighting: FMAV